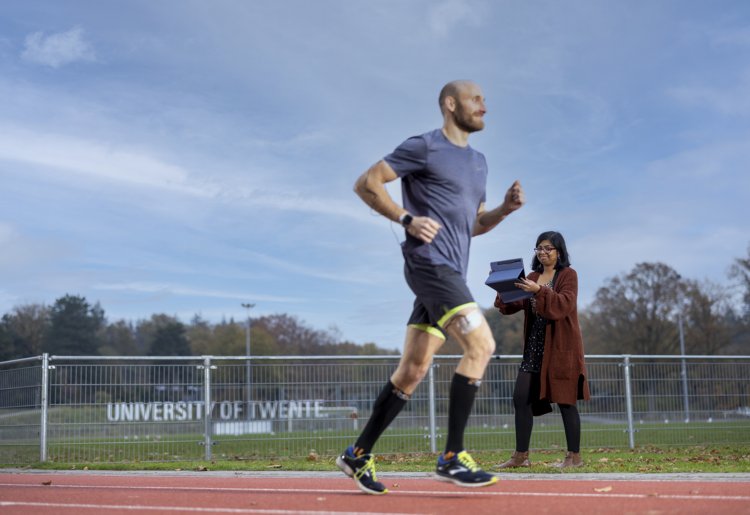 Our green, bustling campus inspires
Our High-Tech – Human Touch mindset merges together on the campus. The technology we realise here impacts people and society. Welcome to the University of Twente.
Challenge yourself
Different disciplines in one place
Our large campus inspires you to look beyond your own discipline. All kinds of disciplines are within reach. Be inspired by our multidisciplinary approach. In both scientific and social innovation processes.
Watch videos giving an impression of our campus

3 min, 18 sec

Come catch that campus feeling

1 min, 28 sec

Campus by drone

1 min, 37 sec

Sports centre

5 min, 38 sec

UT in the media