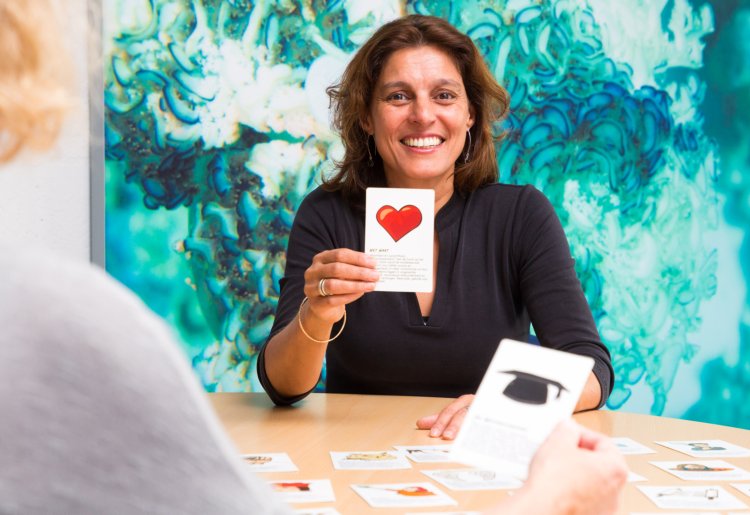 Develop yourself to the full potential at the University of Twente
Further develop your talents in every area as support staff or scientific professional. At the University of Twente, that is one of our top priorities. From groundbreaking scientific research to innovative education.
Our Vision
The ultimate people-first university of technology
Strengthen society with sustainable solutions. For us, People-First means that anybody is welcome. We do everything within our power to be as inclusive as possible and to mitigate the divisions in society as far as we are able. But we will only realise our mission to be the ultimate People-First university by genuinely working together. And giving you the freedom to pursue your chosen career path. With pride. As a technical university that places humanity at its core, we see three societal themes that present us with major challenges. These are summed up in the following question:
"How do we make the greatest contribution to a fair, sustainable and digital society between now and 2030?"
We also call this Shaping 2030. How do you contribute to this? Take a look at which vacancy suits you best.
They tell their stories
Our colleagues make the University of Twente
1 min, 33 sec

High Tech Human Touch

'Shaping2030'

3 min, 18 sec

Come catch

'that campus feeling'

1 min, 42 sec

eHealth

'House'

5 min, 36 sec

Faculty of

'Engineering Technology'