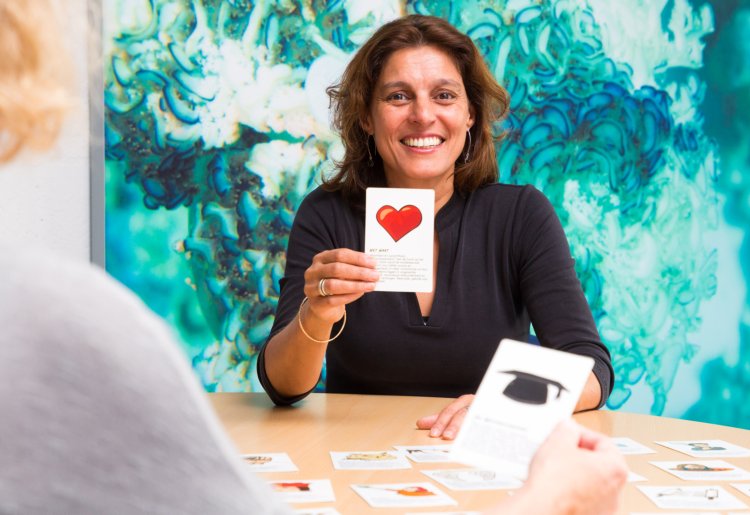 Looking for a job that matters?
At the University of Twente, we bring people and technology together in the best possible way. Whoever you are and whatever you do, at UT we aim to value, challenge and encourage you to keep growing. Join our 'High Tech Human Touch' university and create new opportunities for yourself, our university and our society.
About us
High-tech human touch university
As a leading tech university, we are here to shape our world for the better with people-centred tech solutions. Become a part of our unique, campus-based community. With your unique talents and perspectives, you can help us to develop, share and apply knowledge with a view to impacting society, from the local to the global. We do this especially in fields where technology and people bring out the best in each other, like our university's research themes.
FLOURISH, SHARE, AND SHAPE YOUR WORLD
They tell their stories
Our colleagues make the University of Twente
1 min, 33 sec

High Tech Human Touch

'Shaping2030'

3 min, 18 sec

Come catch

'that campus feeling'

1 min, 42 sec

eHealth

'House'

5 min, 36 sec

Faculty of

'Engineering Technology'