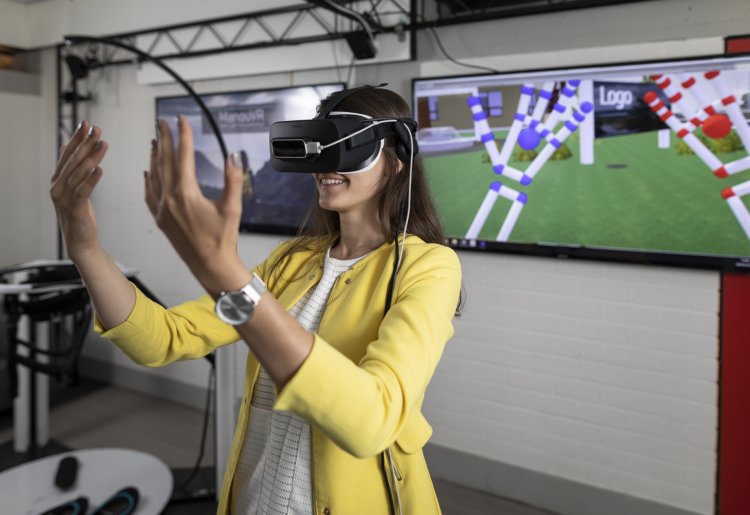 Our mission and vision: Shaping2030
We are in the middle of the fourth industrial revolution. Continuous digitalisation offers new opportunities and risks and society is reinventing itself. As a university, we want to take a leading role, giving direction and taking responsibility.
Diversity and inclusion
Everyone matters at the University of Twente
Innovation, a better atmosphere, performance and equal opportunities at the workplace where everyone matters. That's what we specifically focus on at the University of Twente. Our goal is to have 25% female academic professors by 2025.
Together, we strive to create an inclusive community. In this way, we promote research, education, valorisation and our working environment. This applies to different aspects, This includes:
√ acceptable and balanced gender representation.
√ contributing to the importance of gender awareness both inside and outside our university.
√ Hypatia chairs for women professors to highlight the importance of gender diversity and inclusion.

How do our professors experience diversity and inclusiveness at UT?
Contributing to a fair, sustainable and digital society
Our vision
Shaping2030
Human Touch

At the UT it's all about people, in line with our university's High Tech Human Touch philosophy. In everything we do, the well-being and future of our students and staff are paramount. From research and teaching to personnel management, campus management and the use of new technologies.

Shaping2030
We are a technical university

As a technical university, we serve society. The world is changing and it is up to us to influence it as positively as possible. We do this with the help of science and technology.

Shaping2030
We help to strengthen society

We help society meet the challenges of today and tomorrow. But we are also transparent about what science and technology can and cannot do in finding sustainable solutions. And help translate these solutions into everyday life.

Shaping2030
We are sustainable

We want our communities to flourish and show resilience, so we seize opportunities for innovation. We are knowledgeable and have an eye for what society needs. Our students and staff receive all the guidance they need in their quest for ecological, social and economic sustainability.
"The University of Twente is all about people: People First. Our sustainable technologies help to strengthen society."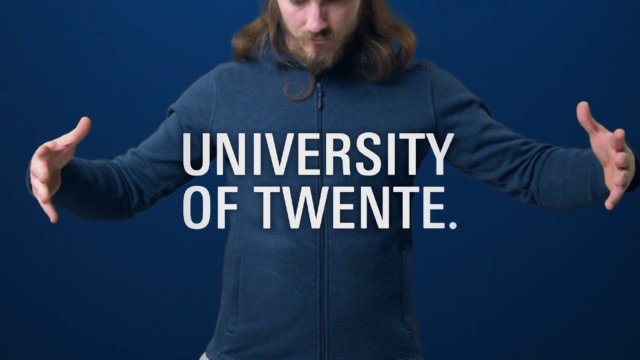 Shaping2030
The University of Twente is the ultimate people-first university of technology. We empower society through sustainable solutions.