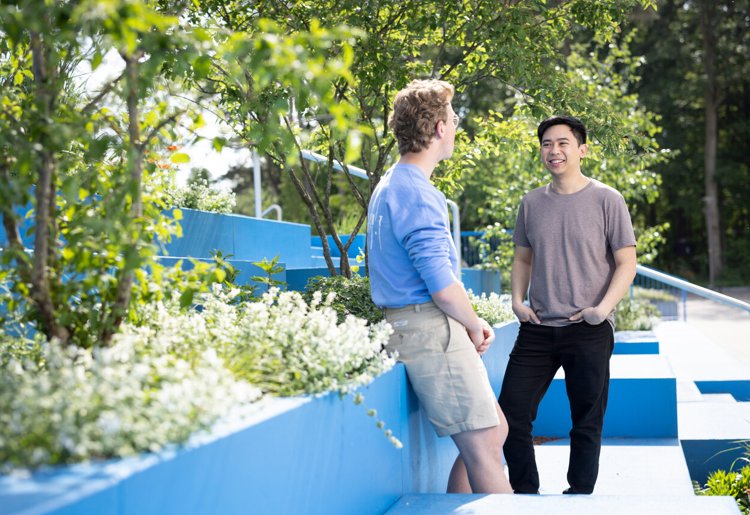 Being a working UT-Student is seriously great
Something that many students contemplate, or even struggle with, is deciding whether or not they should work alongside their studies. Should I focus on my classes or should I become a working student? Well, the good news is, you don't have to choose. You can do both!
Working as a student
all student jobs & providers in an overview
Are you looking for a paid substantive student job in Enschede in which you can develop yourself? Then there are plenty of opportunities to start working at the University of Twente. For example, you can check whether your program needs a student assistant for the execution of a course or course evaluation. In addition, they are also regularly looking for students who wish to inform and enthuse new students about their studies during the Open Days and the Student for a Day days.
Go straight to an overview of all UT student jobs
Or view the different options below.
Experience is key
start building your resume
UT Student jobs matches supply and demand of activities for UT students.