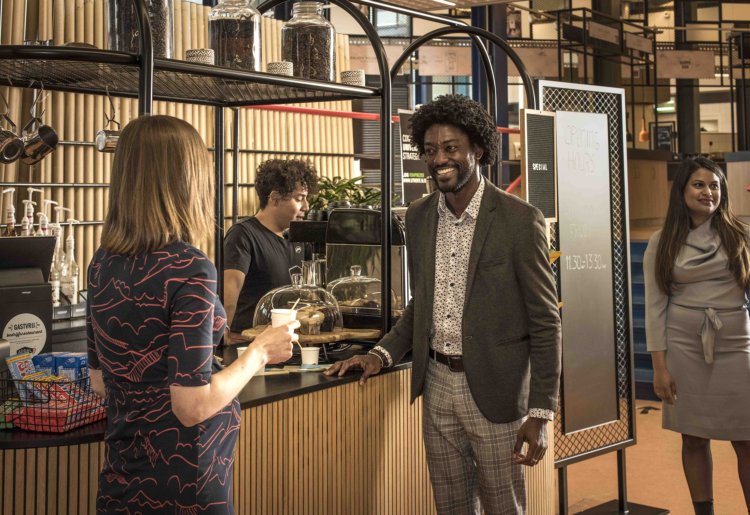 (Before) Your start at the University of Twente
Moving to a foreign country requires some actions, such as arranging housing, healthcare and possibly responding to a partner's career goals. Don't worry. We will help you settling in.
Before you arrive
A warm welcome at the University of Twente
There are some things that have to be taken care of before your arrival. Our International Service Team is there to help you, and they will contact you to help and make arrangements for you. 
√ Visa and permits
This is someting important to have. Our International Service Team will contact you and begin the process of applying on your behalf.
√ (Travel-) Insurance
Before you have arranged a Dutch insurance, you should arrange a travel insurance to cover the period after you arrive. This is someting that you need to do before you arrive. 
√ A place to live: Housing 
Finding a home in the area can be difficult, but we try to help you as best as we can. 
√ Childcare and International school
We have childcare on our campus! Contact Partou de Vlinder for further information. And Enschede offers an international school for your children's educational needs. 


Your arrival
Some arrangements to settle in Enschede can be made after your arrival.