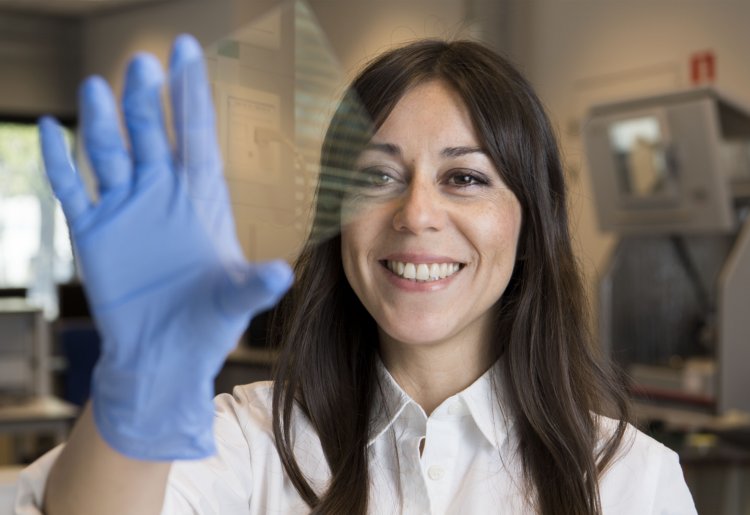 Proudly certified as HR excellence in research
Combine work that matters with excellent employment conditions. At the University of Twente you will get that chance. And given the fact that UT is a certified organisation with the HR Excellence in Research seal of approval for researchers, the vacancy suddenly gets even more attractive.
Outstanding employment conditions
Creating even more opportunities for researchers
A career in science with rewards that will exceed your expectations. We proudly present the HR logo 'Excellence in Research'. The European Commission stands for openness and transparency on labour markets for researchers. This logo proves that the University of Twente complies with the 40 principles of the Charter and the Code of Conduct for Recruitment drawn up by scientists.